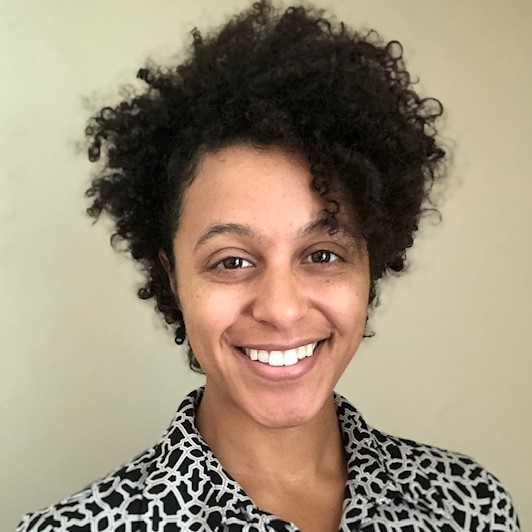 Bridgette (she/her/hers) is a Minnesota-based experiential learning educator who enjoys connecting with young people, exploring ways to build generational wealth in BIPOC communities and healing race-based traumas through therapy, yoga, nature and creativity. 
Bridgette came to Achieve Twin Cities from the St. Olaf College TRIO Educational Talent Search program where she served as an academic advisor at Humboldt High School and Community of Peace Academy in Saint Paul. 
Bridgette loves supporting Como Park Senior High School in developing a sustainable, equitable, community-centered career and college exploration environment.