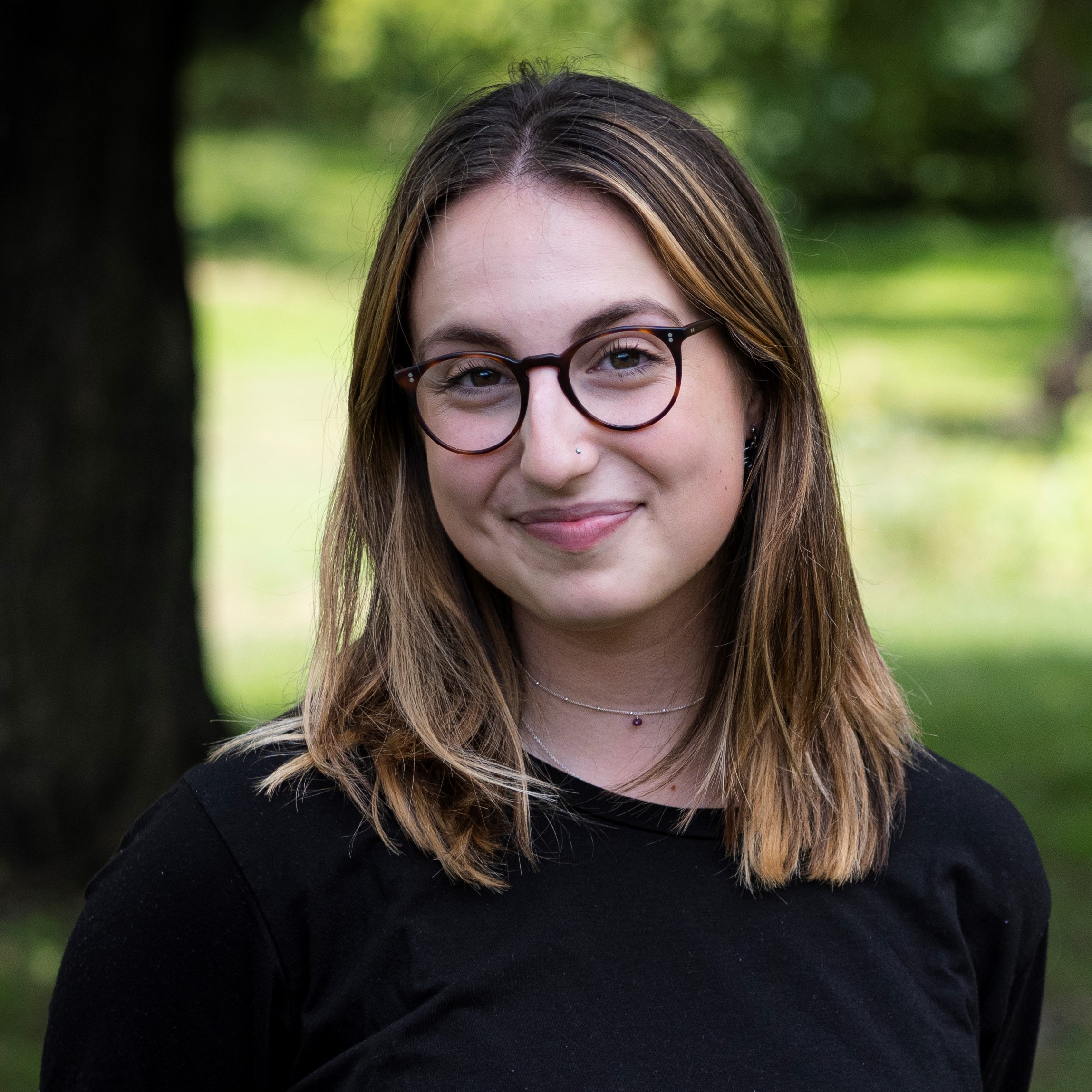 Carson Becker (she/her) joined the Achieve Twin Cities team after working for two years as a high school junior and senior coach with College Possible, supporting over 50 students at Roosevelt and St. Louis Park high schools through the college application and preparation process. She also worked many admissions-related and student services oriented positions at Lawrence University, her alma mater, as well as in administration in independent elementary schools.
Carson graduated in 2020 with a bachelor's degree in philosophy and biomedical ethics. Her personal experience as a first-generation college student shaped her desire to work with young people on career and college readiness. She loves experiencing the direct impact this work can have on others.
In her free time, Carson enjoys exploring the lakes and midwestern outdoors (as a Southern California native, Minnesota is still relatively new!), reading, fencing, finding new music and seeing live shows, and trying as much new food and coffee as she can find!