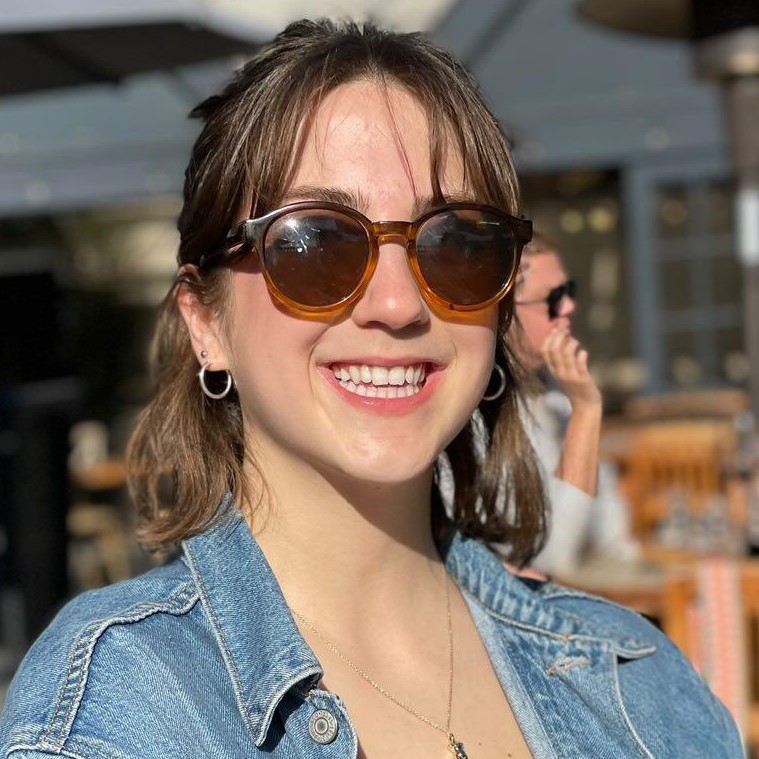 Before joining Achieve Twin Cities as a Step Up job coach, Claire (she/her) worked as an academic coach with City of Lakes AmeriCorps where she supported middle school long-term English language learners in their personal and educational life.
Claire graduated from University of Wisconsin Eau Claire in 2019 with her bachelor's degree in social work and continues to use her education to influence her approach to education and youth centered work. Next year Claire plans to serve with the Peace Corps in Ecuador as an English language teacher.
In her free time, she enjoys spending time with friends, watching movies and reading at the beach.