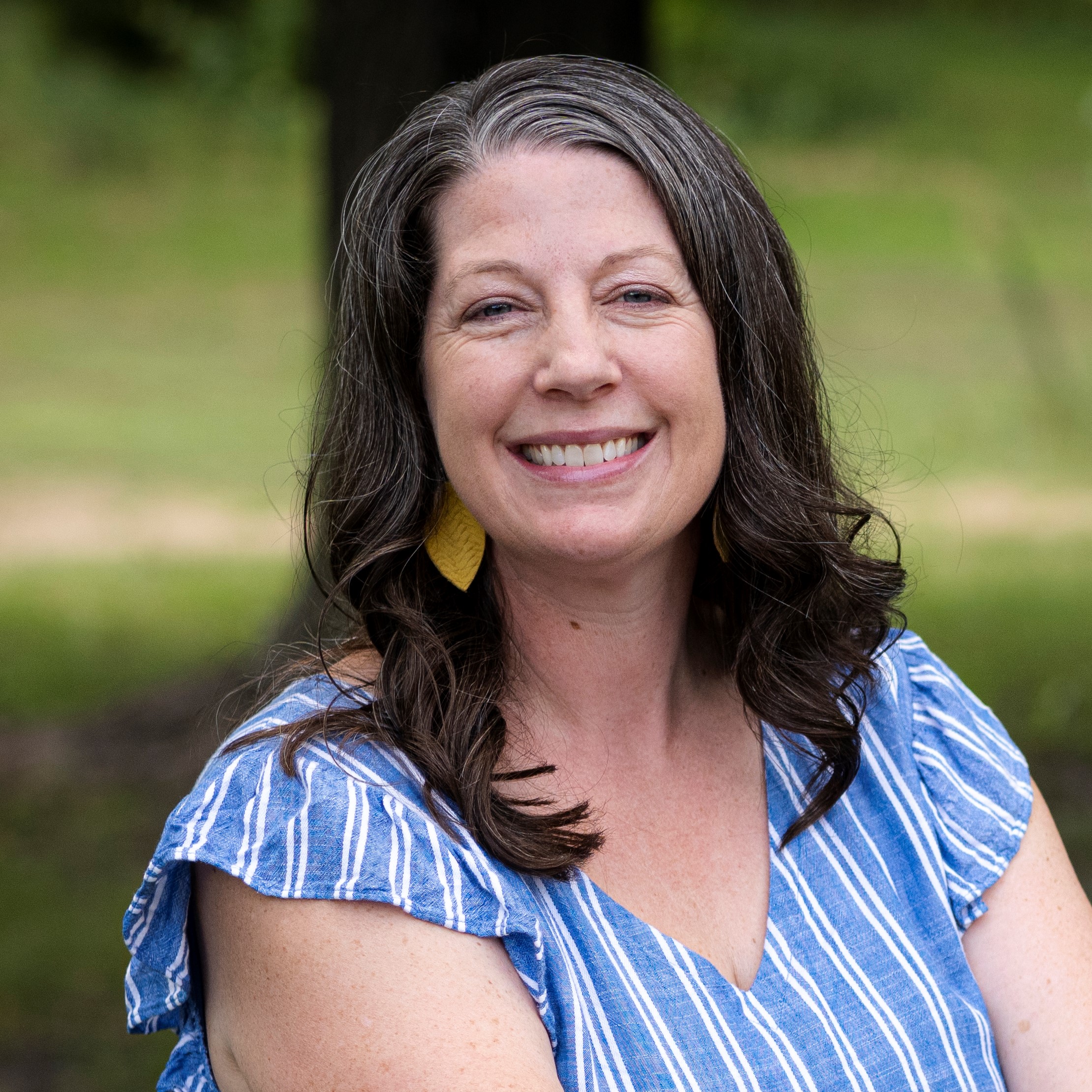 Erica came to Achieve Twin Cities with over 15 years of experience in the public school K-12 setting as a social worker, classroom teacher and community and family engagement coordinator.
Erica earned her bachelor's degree at The Evergreen State College, where she experienced the benefits of a liberal arts education. She's proud to tell people that her college mascot, The Geoducks, made the list of Top 10 Strangest Mascots. (Look it up!) She earned her master in teaching degree from Gonzaga University and became a national board certified teacher during her teaching career. Over the years she has been actively involved with various community councils and boards and knows the importance of partnering with stakeholders.
Through all of this, Erica is deeply connected to relationship building and supporting young people in their overall growth and development. She is a youth-centered professional who is rooted in helping students remove barriers as they work toward their postsecondary journey. Communicating well, organizing engaging events, and advocating for those who haven't had equal opportunities keeps her motivated in her daily work. She's thrilled to be part of the talented Achieve team.
Erica is a transplant to the Twin Cities, relocating here from Washington State. She has loved learning the landscape of a new area and gives major kudos to Minnesota for being a lovely place to raise a family.