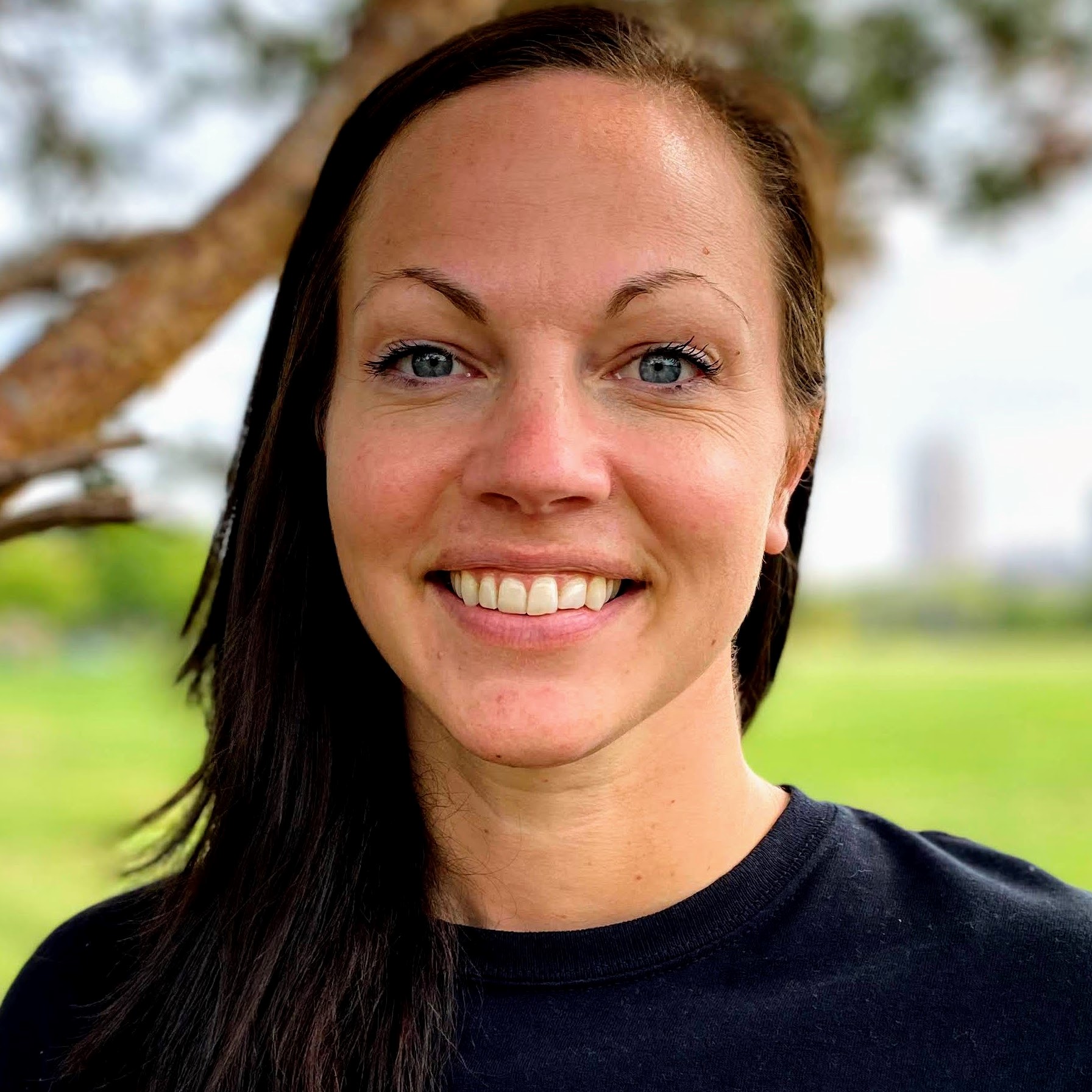 Lisa has served Twin Cities youth in various counseling and support roles for over 10 years, and worked with Minneapolis Public Schools (MPS) students in both mainstream and contract alternative high schools since 2013. Lisa currently sits on the MPS district-wide Equity & Diversity Impact Assessment (EDIA) as the representative for Achieve Twin Cities. During her time at Achieve, Lisa has served as a coordinator at The FAIR School for Arts, Longfellow Alternative and currently Patrick Henry High School.
Before joining the Achieve Twin Cities team, Lisa was a TRIO Upward Bound counselor, supporting first-generation students in their college-going pursuits and managing multiple projects focusing on financial aid, college exposure and parent engagement. She also served as a specialist in the Jobs for America's Graduates (JAG) program through the MPS Office of College and Career Readiness. Lisa has also served as a varsity girls basketball coach at both Henry and FAIR School for Arts.
Lisa is passionate about anti-racism work and eliminating barriers for students of color as they pursue their education. She has been active on many statewide initiatives to support underrepresented students in overcoming barriers to post-secondary success.
Lisa earned her bachelor's degree with a double major in psychology and human services from Valley City State University (ND) in 2008, and her M.S. in professional school counseling from MSU-Mankato in 2010. She also holds a certificate in parent involvement and engagement from MnEEP.  In May of 2021, Lisa received her Educational Specialist master's degree as a licensed K12 Principal. 
In her free time Lisa enjoys everything basketball, photography and most importantly, time with her son, Carson Powell and dog, Pippen.