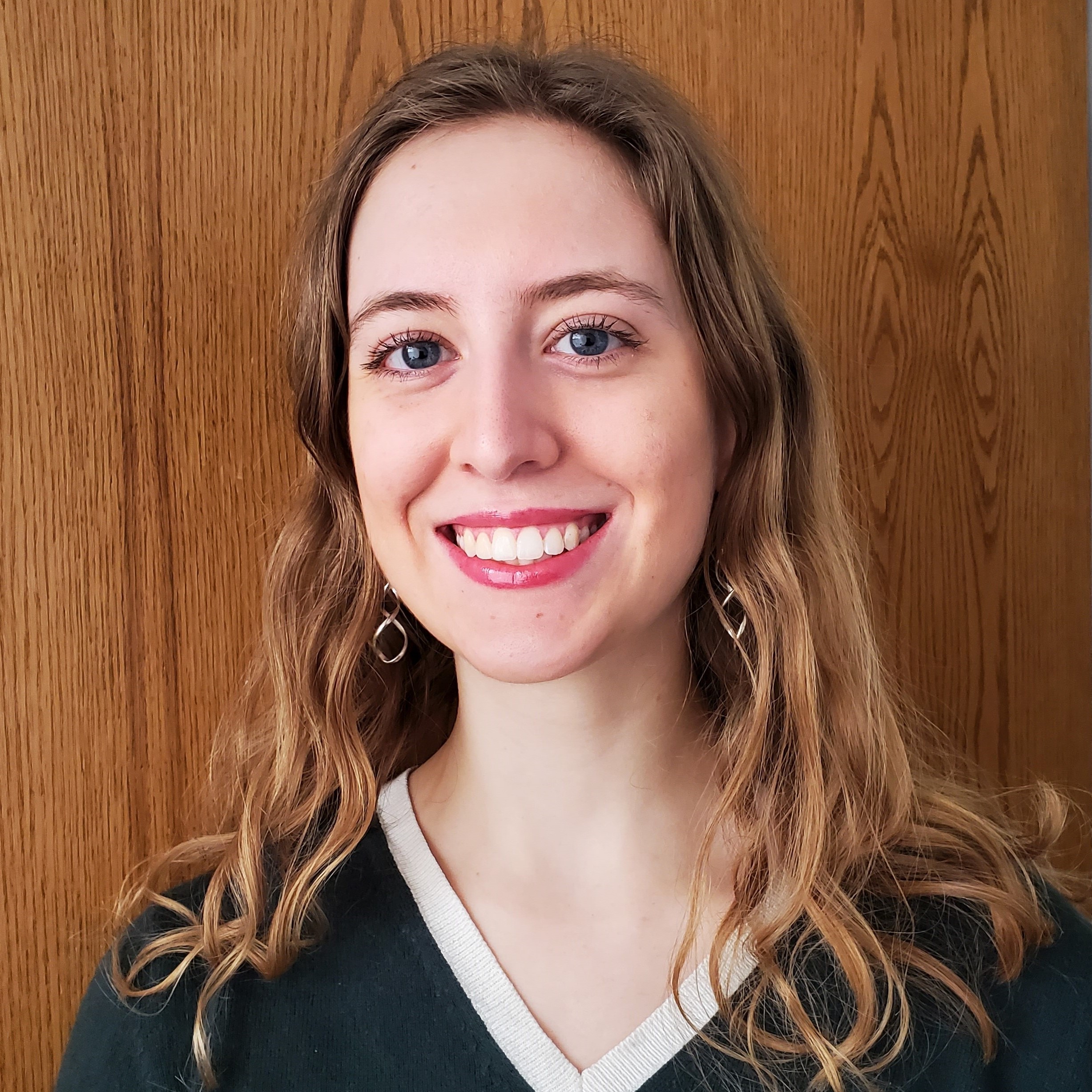 Margaret joined the Achieve team with prior experience as a tutor in Rondo Library's homework center and service with the America Reads program through the University of Minnesota College of Education and Human Development.
Margaret is a recent graduate of the University of Minnesota with a B.A. in anthropology and Spanish studies and a minor in family and community engagement. As a graduate of Washburn High School, she is excited to continue working with Minneapolis schools and young people.  
In her free time she enjoys reading, baking and going on walks. She also enjoys tap dancing, an activity she's been doing for 13 years!