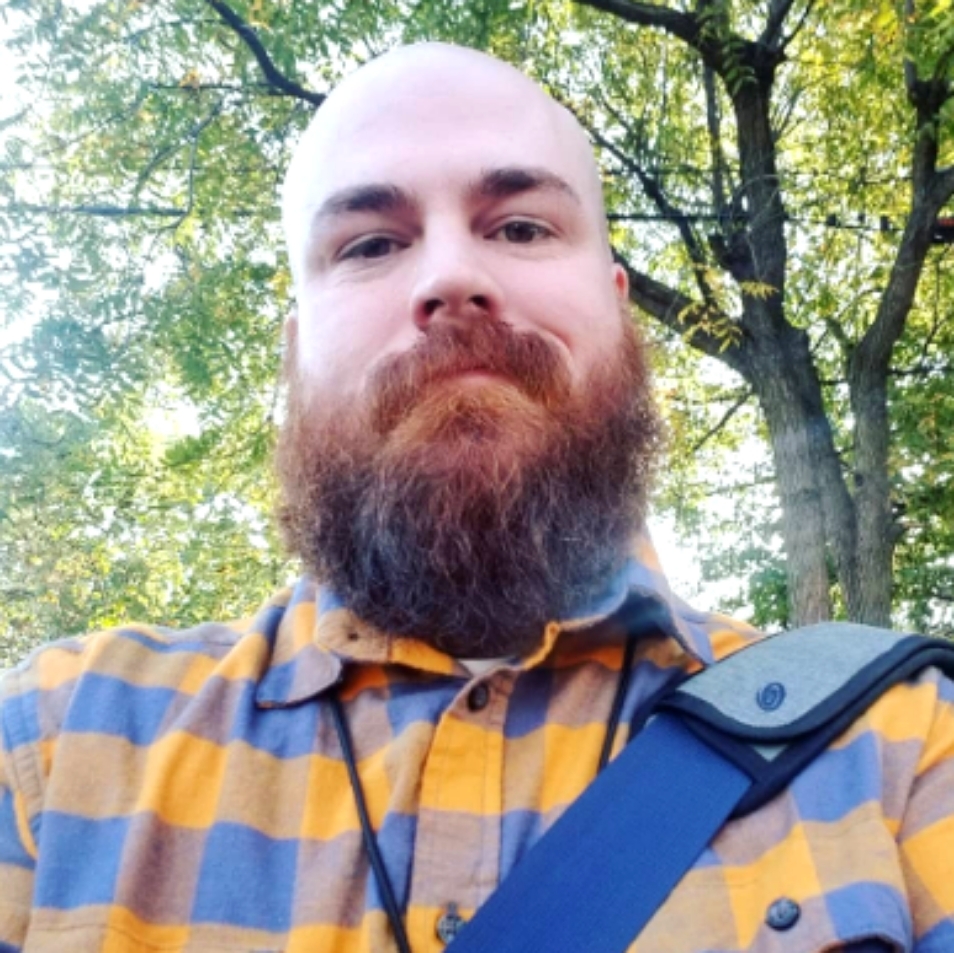 Robbie (he/him) has over five years of experience in various financial roles, including work at Twin Cities-based nonprofits Headway Emotional Health and Minnesota Public Radio. As a first generation college student, Robbie understands how difficult it can be to navigate the world without career-focused guidance and support, so he's excited to have found his way to Achieve Twin Cities!
Robbie is truly a jack of all trades. He started his college career studying performing arts, but ultimately earned a bachelor's of science degree in psychology from Capella University. Additionally, he has some credits in mental health/addiction counseling through Capella and Minnesota College and also has a truck driving certification from a local trade school!
When Robbie is not working with numbers, he enjoys painting, hiking, playing games with friends, taking road trips, and spending quality time with his cat, Mitz.