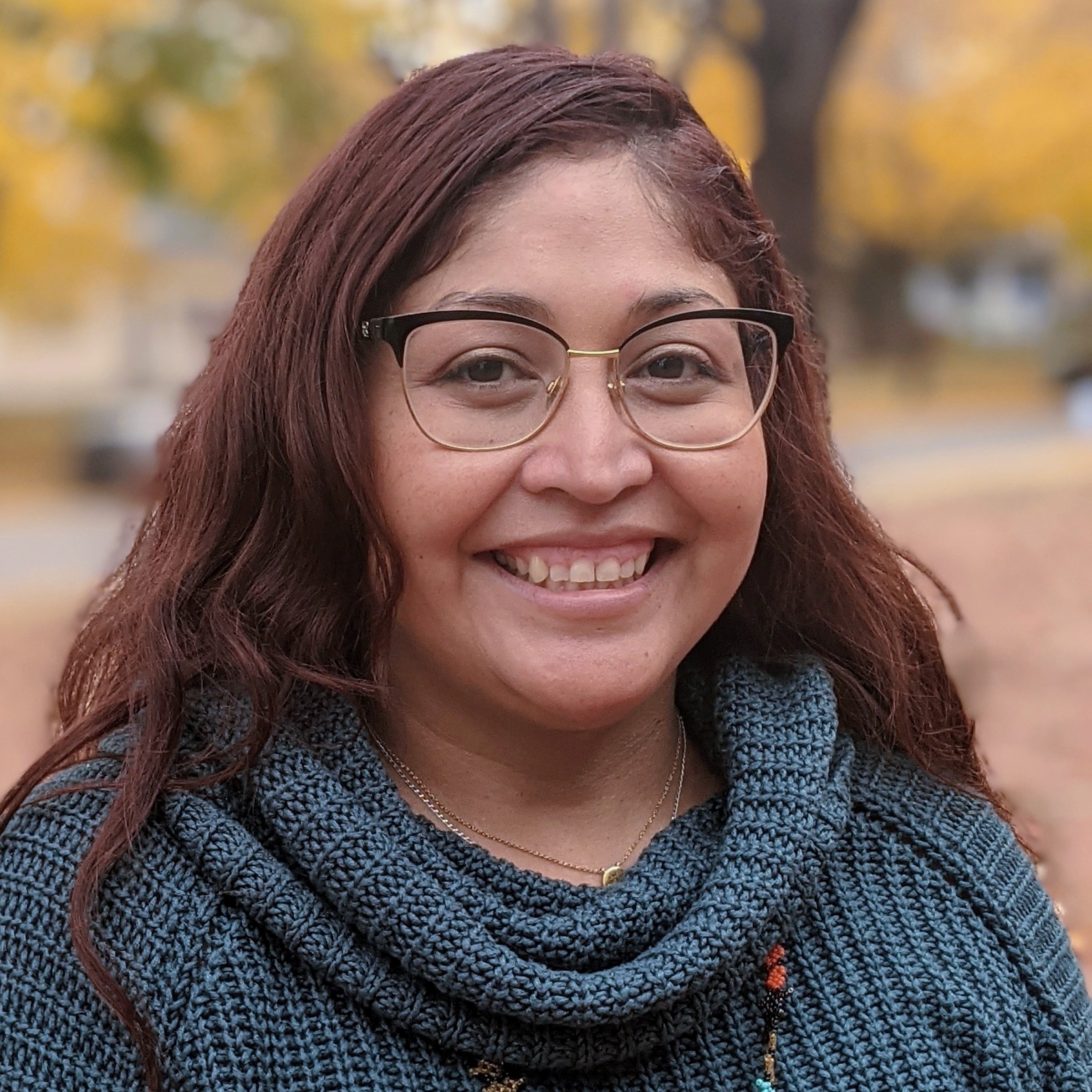 Yolanda Martinez-Pineda (she/her/hers/ella) has been supporting high school students with career and post-secondary exploration since 2005. She previously held positions at El Colegio Charter School and Hennepin Technical College, serving as a licensed school counselor and admission representative respectively. Additionally, she served a former case manager at Broadway High School (now Longfellow Alternative High School) and is thrilled to have come full circle back to Longfellow as a Career and College Readiness Coordinator. She is excited to be supporting young talented and fierce women in their college and career journey.
As a first-generation college graduate and mother of three, she understands the importance of supporting young people in their post-secondary process. Yolanda obtained her bachelor's degree from the University of St. Thomas in 2005 and her master's in professional school counseling in 2020. She attributes all of  her achievements to her family and community as she believes that only collectively can we thrive. She is passionate about encouraging young people to understand their personal identities and strengths, as she believes that understanding ourselves allows us to reclaim our power and achieve success.
In addition to her work, Yolanda is the Co-director of Kalpulli Ketzalcoatlicue, an Aztec dance troupe from south Minneapolis composed of more than 100 intergenerational members.