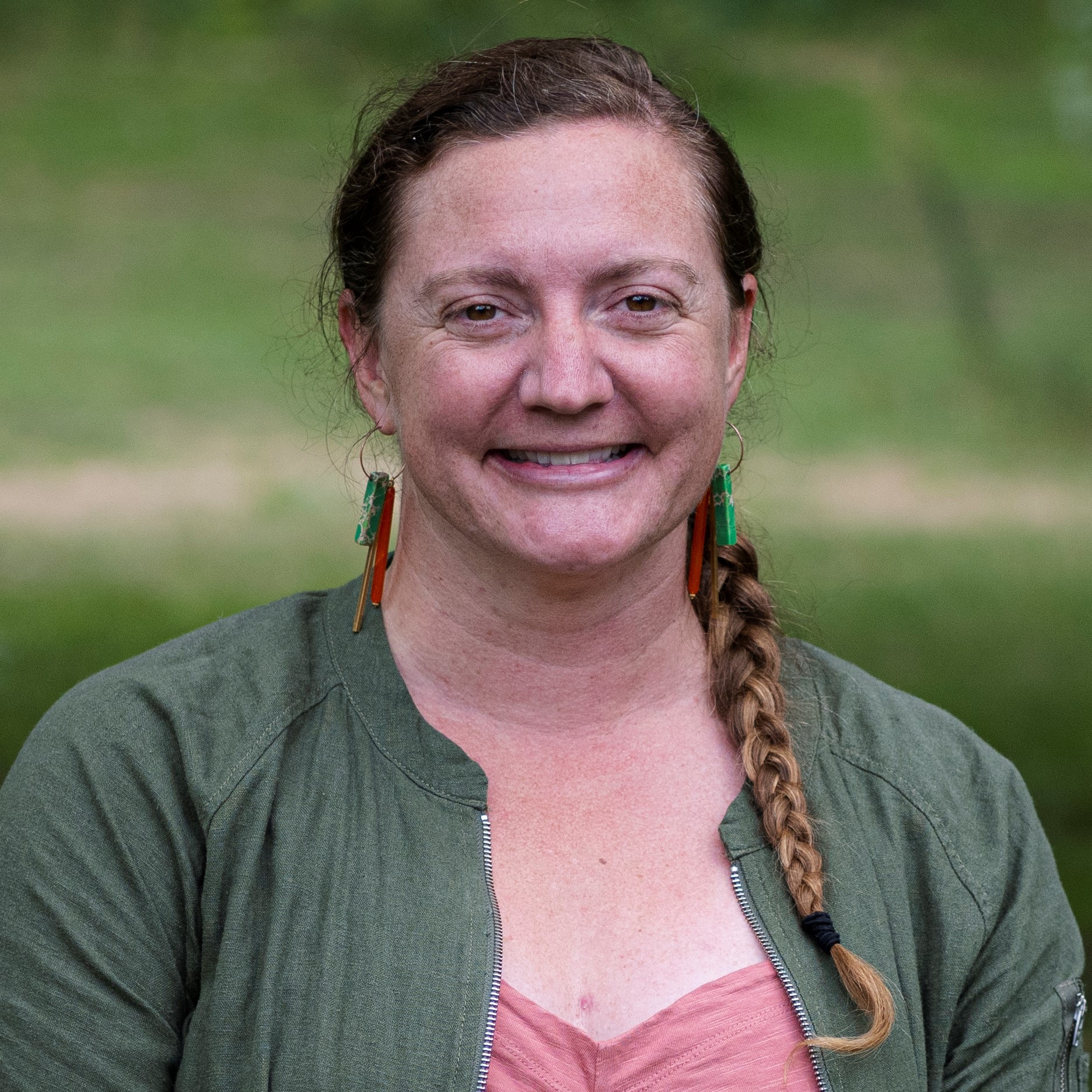 Amanda brings several years of experience supporting students with their education and career goals. Prior to working for Achieve Twin Cities, she had the honor of working with young people in Seattle who had left high school, assisting them in re-engaging in their education and continuing on through post-secondary education or employment.
Building strong, supportive relationships is the centerpiece of Amanda's work.  She believes in the power of our young people, likes to find ways to connect and engage them in being leaders in our communities and is feels strongly that all work with youth should be centered with a social justice lens.  She is excited to support students in the Career and College Center at Roosevelt High School. 
Amanda received her bachelor's degree from the University of Wisconsin-Madison in psychology and social welfare and holds a master's degree in social work from the University of Washington in Seattle.