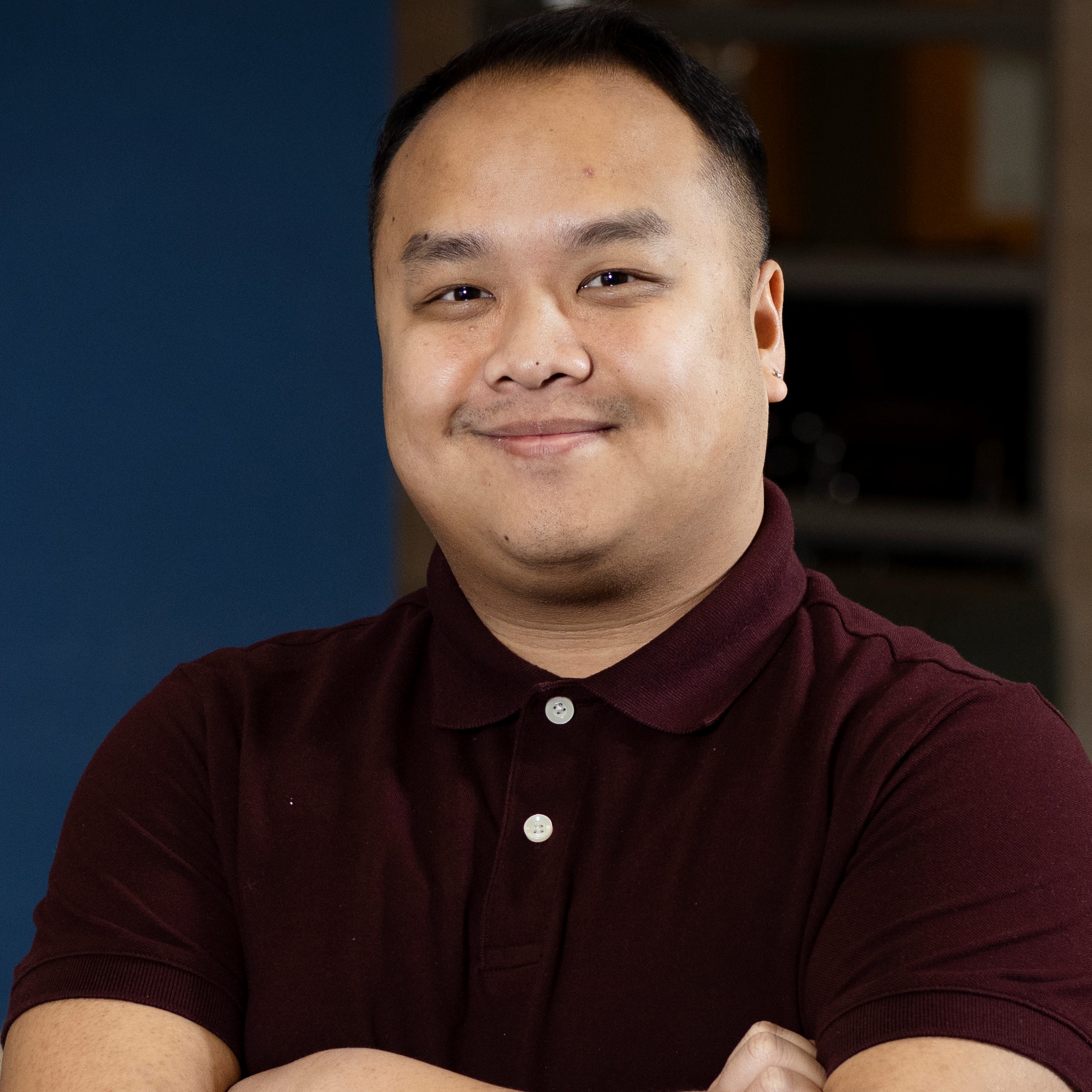 Cha Billy Vang (he/him) brings over 10 years of youth work experiences, ranging from student advising/mentoring and academic support to college access coaching. His involvement in student success is almost like a second nature to him, with his abundant knowledge and experience in working with first generation students, students who need aid in identifying resources to be successful, and in being a friend to those who simply need support in achieving their lifelong dreams.
Cha Billy was born and raised in the east side of Saint Paul where he graduated from Harding Senior High School and first discovered his love of wanting to pay it forward in the educational realm.
Cha Billy completed his bachelor's degree in Youth Studies from the University of Minnesota, making him the first in his family to obtain a college degree. While navigating this journey alone for most of his time in college, he recognized the difficulty of obtaining a postsecondary education when one has little to no access to necessary resources.
After graduating he began his career with the Page Education Foundation, where he promoted the Page Grant scholarship to students of color all across Minnesota. He then went on to explore his passion for teaching youth, working as a paraprofessional and supporting students in their academic journey. In all of these career experiences, Cha Billy held on to the common thread of his extreme passion for empowering young people.
As an older brother to a senior in high school, and an uncle to five nephews and four nieces, even at home he continues to pay it forward with hopes that each of these relatives can one day achieve all of their life aspirations. In his spare time, he enjoys writing short stories, playing cozy games like Story of Seasons and Animal Crossing, listening to and creating music, and spending quality time with his family and friends.