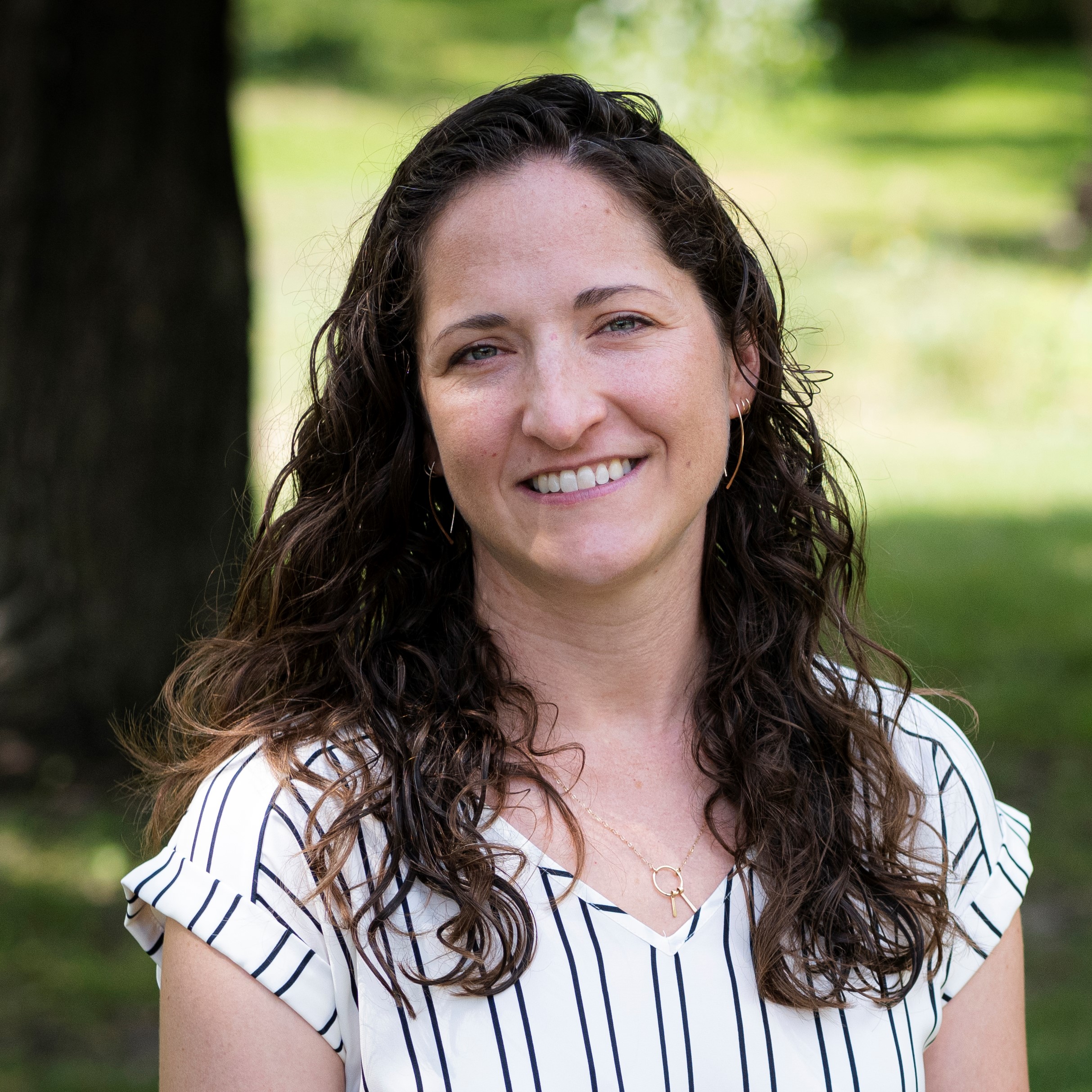 Emily is an experienced monitoring and evaluation practitioner that spent the first decade of her career in Cape Town, South Africa, working in non-profit management, fundraising, and performance monitoring. Her experience spans across multiple areas within the NGO/NPO sector, including human rights, refugees and immigrants, financial inclusion, economic development and policy reform, youth empowerment, and education. Her work has taken her to many countries across sub-Saharan Africa including Rwanda, Ghana, Kenya, Mozambique, and Zambia.  
As an advocate of useful, participatory approaches to evaluation, Emily enjoys assisting organizations in reaching their goals. Some of Emily's previous roles include Monitoring and Evaluation Officer at the Adonis Musati Project and the Centre for Financial Regulation and Inclusion, where she worked to build internal capacity for monitoring and evaluation and promoted the use of data to improve program services.
Emily has a bachelor degree from the University of Wisconsin-Madison and a master's degree in monitoring and evaluation methods from Stellenbosch University in South Africa. In her spare time she enjoys travelling, playing ultimate frisbee, and spending time with her husband and their young son.