When
Thu. October 6 2022
5:30 - 8 p.m.
Where
University of Minnesota
McNamara Alumni Center
200 SE Oak St
Minneapolis, MN 55455
Our event is now sold out, as we have reached capacity. Stay tuned for details on our online auction, which is open to everyone!
---
This is a very exciting year for our organization, as we celebrate our 20th anniversary and our new name, Achieve Twin Cities, which reflects our expansion in Saint Paul Public Schools. We now provide school-based services and internships for 20,000 Twin Cities high school and college students each year to help them discover, plan and achieve their career and college dreams.
We hope you will join us for this historic celebration on Thursday, October 6 at the McNamara Alumni Center!
With friends and colleagues from the Twin Cities and beyond, you can expect a dynamic evening of:
Happy hour with live music, auction and special surprises!
Stories from our high school student participants and young alum professionals
Tributes from our generous community partners
We will introduce you to some amazing young people, share details about our community impact and tell you about great opportunities to get involved with Achieve as a volunteer, employer, donor or partner. Tickets are $75 and can be purchased online.
Thanks to Best Buy for being our generous Presenting Sponsor! 
Event schedule and program
Happy hour starts at 5:30 p.m. with cocktails, heavy appetizers, live music, auction and special surprises!

Our program begins at 7 p.m. with delicious dessert and coffee! We'll celebrate 20 years of community partnerships and share stories from our students and alums that highlight the impact of our work for our young people and community.
Donate to our auction
You can also show your support for our 20th anniversary event by donating fun or unique items and experiences to our auction! Not only is this is a great way to participate, but having creative auction items increases guest bidding and leverages additional financial support for our mission.
For more information, please contact Heidi Draskoci-Fricke,
Many thanks to our Presenting Sponsor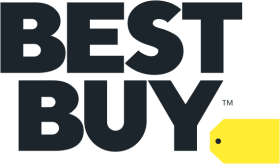 Many thanks to our Platinum Sponsor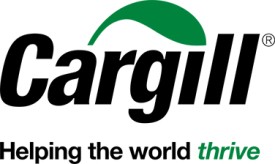 Many thanks to our Diamond Sponsors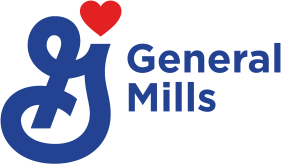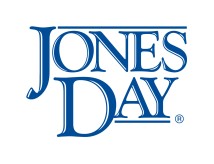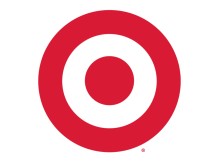 Many thanks to our Gold Sponsors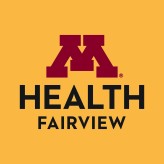 Many thanks to our Silver Sponsors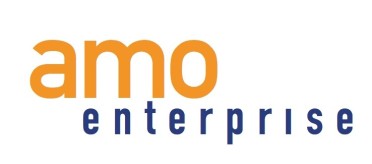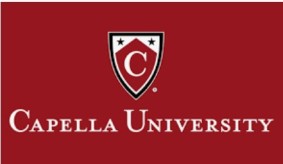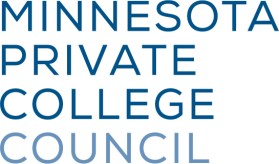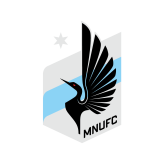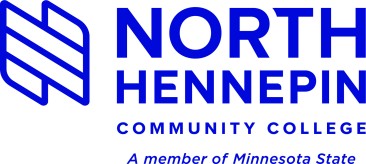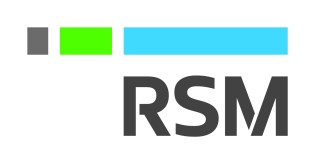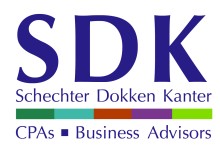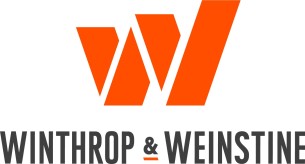 Many thanks to our Fund A Future Sponsors!
ConnectMSP
Minnesota Twins
Minnesota Vikings
Mpls Regional Labor Federation, AFL-CIO
Dr. Sharon J. Pierce
SFM Mutual Insurance Company
SUCCESS Computer Consulting Services
USI Insurance Services